You asked for it…. we delivered!! For the first time the nationally recognized curruculum of E3 Business Group Inc. is being offered exclusviely by Eagle Soaring Academy via webinar to attendees from around the globe! We felt the pressure to start with something special and the choice was easy! 🙂
All About Sponsorships a 3 hour workshop which teaches the fundamentals behind identifying, developing and delivering sponsorship opportunities which alleviate expenses while building the brand of community and corporate partners. The course is designed to provide a complete from the ground up approach to developing a realistic and achievable sponsorship campaign.
Attendees who want to have all the tools needed to quickly develop their campaign are able to register for the Webinar + Support which will include access to E3 based tools and also a complimentary review of one sponsorship campaign by Mr. Butler!
Over 30 organizations have taken this innovative workshop generating thousands of $$$ in sponsorships with no debt!! Change the mindset and financial fortunes of your organization by having your leaders attend!!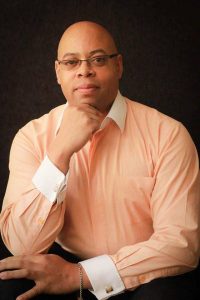 All About Sponsorship webinar is only $75.00 and includes a Question and Answer session facilitated by Mr. Anthony M. Butler, Sr., International Director of E3 Business Group, Inc., and creator of the E3 Philosophy. Mr. Butler is a globally recognized leader of entrepreneurship, economic development, sponsorship programs and servant leadership for aspiring business owners and community advocates.
All About Sponsorship webinar + support provides key templates for your sponsorship program and a complimentary review of one sponsorship package per paid registration.
Register Today! This class is limited to 250 viewers worldwide!
Saturday, April 1, 2017 – All About Sponsorships – 9am – 12pm
Webinar – Phone, Tablet, Laptop, PC compatible (Windows & Mac)